We are an independent landscape and seascape planning practice with wide experience across England and Wales. We are considered leaders in landscape sensitivity and capacity, seascape sensitivity, renewable energy and LANDMAP assessments. Whilst we often compete with much larger practices what gives us the edge is that our principal, Simon White, is fully involved in every single project – leading or undertaking a large proportion of the assessment and reporting. We do not rest on our laurels- we are constantly searching to improve our knowledge and techniques to respond to clients' needs and the changing context.
Simon and Felicity White as co-director are assisted by a team of highly skilled and experienced consultants. We do not delegate key tasks to junior staff. This keeps our output reliable, high quality and cost effective.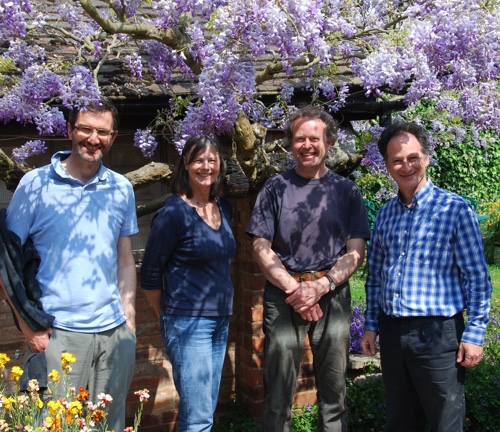 Simon White
FLI DipLA DipUD (Dist) MA
Simon White is the managing director of the consultancy and has over 30 years experience throughout the UK. He is dually qualified in landscape architecture and urban design which informs his approach to all projects.
He has run the practice since 1996. He specialises in landscape and seascape planning and leads and fully contributes to all projects.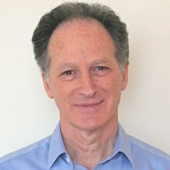 Simon Michaels
DipLA DipUD MA FRSA
Simon is a multi-talented landscape architect and urban designer with 23 years experience and additional expertise in community participation and social enterprise. He pioneered townscape character assessment for LUC in Oxford and now specialises in seascape and urban fringe sensitivity studies.


Jonathan Webb
BSc (Hons)
Jonathan is our GIS specialist with 18 years GIS experience in landscape, environment, heritage and planning work. He can digitise and analyse spatial data, create databases and present technical information to a high standard. This includes constraints and character mapping both onshore and marine, and zones of theoretical visibility.


Felicity White

Felicity White is a director in the consultancy. She is responsible for administration and financial matters.
We collaborate with several professionals and organisations who are among the best in their field to undertake more complex multi-disciplinary studies.
A key collaborator is Steven Warnock who is a landscape ecologist specialising in the analysis of English landscapes using the national landscape typology/Landscape Description Unit (LDU) approach.
Northumbria University collaborate with us on marine/seascape projects, complex GIS intervisibility and strategic multi-criteria analysis projects.
We also bring in other specialists as required including planners, ecologists, archaeologists and arboriculturalists.
White Consultants' team GIS capability includes the use of ArcGIS, MapInfo and QGIS programmes with MSAccess for related spatial databases.
White Consultants is the trading name of White Consultants: Environment Ltd.