Landscape sensitivity and capacity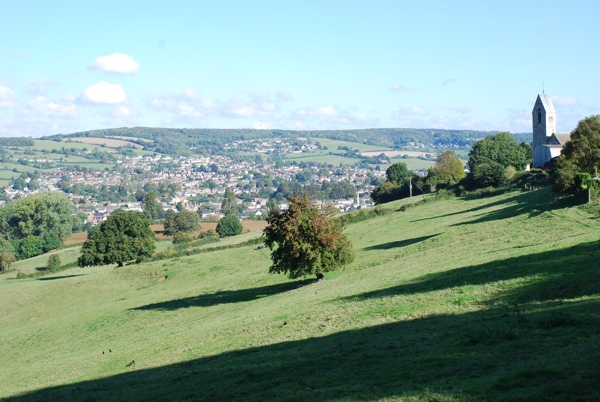 We are specialists in landscape sensitivity and capacity studies for a range of developments in England and Wales. Each study is tailored to clients' needs and budgets. Their primary purpose is usually to inform the allocation of land for housing and commercial development in Local Plans and Local Development Plans respectively. Other studies underpin renewable energy policies. 
See more below
An early landscape sensitivity study of ours in the Cotswolds won the Landscape Institute landscape planning award in 2000 and we have won more awards for sensitivity studies subsequently.
Our rigorous study methods have been developed from Topic Paper 6 and other guidance (GLVIA 3) to ensure that they provide robust and up to date findings. We take into account not only inherent landscape character but also the relationship with adjacent areas such as settlement edges and patterns, and visual receptors.
Studies have considered different scales and types of housing, employment and commercial uses, renewable energy such as wind and solar, and transmission corridors.
We happily work with the full variety of underpinning landscape baseline studies including landscape character types and areas, land description units, and LANDMAP in Wales. We also can tackle the seascape baseline. Our team is probably unique in having the expertise in utilising the underpinning assessments fully having carried out all these types of assessment.
Our landscape, seascape and visual impact assessments are complemented by high quality photomontages, wirelines, zones of theoretical visibility [ZTVs] and other GIS tools to demonstrate effects