Landscape and seascape planning advice + training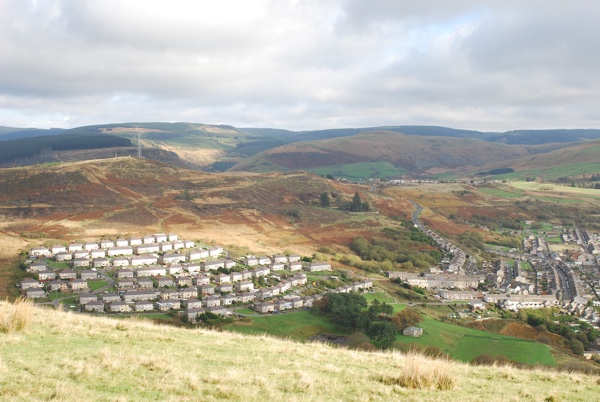 We provide objective landscape, seascape and visual advice to local authorities and government agencies on the effects of proposals in planning applications or DCOs. We advise at pre-application and planning application stages and Simon is also employed in Design Panels. We train officers and members in public bodies to understand landscape and seascape matters including how to review landscape and visual impact assessments supporting planning applications.  
See more below
At pre-application stage we identify key issues and guide the provision of information needed to help decision-making. We have been on the Design Panel advising on phases of a new settlement. At planning application stage we review the design and layout of developments and their accompanying LVIAs. These are assessed in terms of their method, presentation, comprehensiveness and the reasonableness of their conclusions. The practice has carried out many reviews over the years and our aim is to be thorough, clear and cost-effective.
Our reports have helped to guide committee report recommendations, objections, local impact reports or written representations. Some advice has resulted in the modification of proposals which have then been consented, whilst other developments have been refused and contested at appeal or DCO examination. Post application we can review if landscape conditions are met.
We train officers and members of public bodies to help them understand landscape and seascape issues. We demystify landscape and visual impact assessments showing how they can be reviewed to check if they follow good practice, are objective and can support decision-making.
We have trained local authority officers on what to take into account when considering the landscape and visual effects of wind energy. We have explored how to use landscape sensitivity studies to review applications. In Wales we have trained developer's landscape architects and planners on how to use LANDMAP in landscape and visual impact assessment and in public inquiries. The more general use of LANDMAP in planning has also been the subject of other training sessions for local authority officers and council members.
We can structure training to last a whole day or a half day depending on the subject and number of people involved. Contact Simon White for further details (see below).