Landscape, seascape and visual impact assessments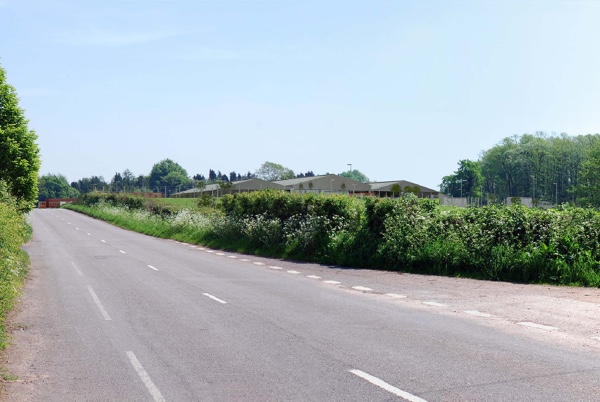 We have carried out a wide variety of landscape, seascape and visual impact assessments (LVIAs or SVIAs) for developers and for local authorities to inform the development management process. Now we only carry out this work for the public sector, mostly reviewing scoping reports and LVIAs to ensure good practice and accurate information to assist decision-making. 
Our method is in line with good practice including the Guidelines for Landscape and Visual Impact Assessment Edition 3 (GLVIA 3) and other relevant guidance. 
Our assessments are supported by appropriate visualisations , such as photomontages (see Raglan livestock market pictured).
See more below
We initially identify the baseline character of the area, the nature of development and resulting potential effects. Based on this we consider mitigation in terms of the design of development and potential landscape and planting proposals to assist integration of the development into the landscape. We then assess initial and residual effects after mitigation is established.
A major element of our work is supporting planning authorities by checking if developer's LVIAs or SVIAs use good practice, are accurate, comprehensive and arrive at reasonable conclusions which can be relied upon by decision makers. If not, we offer an objective alternative and assist in liaising with developers.
An increasing service is reviewing scoping reports for local authorities. We examine the method proposed, study areas, zones of theoretical visibility, viewpoints and proposed figures and visualisations. We report giving guidance to the developer on the local authority's expectations.
Development types we have assessed include housing, high rise developments, onshore and offshore wind, solar energy, roads, livestock markets and lifeboat stations in sensitive coastal locations.
Our landscape, seascape and visual impact assessments are complemented by high quality photomontages, wirelines and zones of theoretical visibility [ZTVs] to the latest guidance. These are complemented by other GIS tools to demonstrate effects.