Seascape character and sensitivity assessment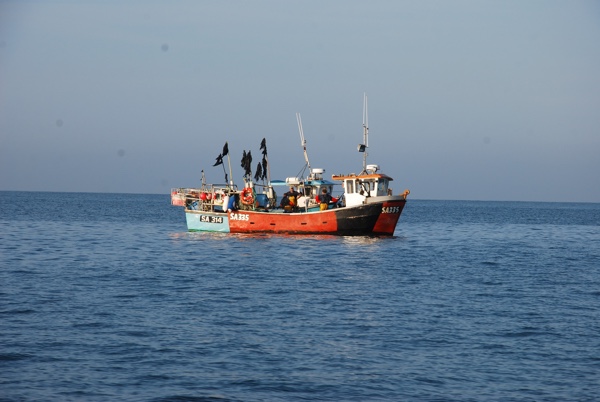 We have the longest track record of engagement in seascape assessment in the UK (since 2001) and lead on the approach to seascape sensitivity with Marine Management Organisation guidance and the development of the method for local seascape character assessments. We also advise local planning authorities, designated landscape bodies and the UK government on the likely impacts of marine development, such as renewable energy. Clients uncertain about the concept of seascape can be confident that we will guide them through the process and deliver outputs that meet their needs in this changing and vulnerable environment.
See more below
Our rigorous seascape character assessment method has been developed from the current UK-wide seascape method (NECR105) and is therefore applicable across England and Wales. Our multidisciplinary team ensures that the definition of seascape character types and areas is robust, based on real physical differences which effectively define character and use. The important relationship between the coast and sea is also fully explored and described. This means that the studies complement landscape character assessments.
Our national seascape sensitivity guidance/approach for the Marine Management Organisation applies to assessments in English waters and can be applied elsewhere, such as Wales.
We completed the first local seascape assessment using NECR105 in the UK (to our knowledge). This was for  Pembrokeshire Coast National Park and this has become Supplementary Planning Guidance. This was followed by the Carmarthen Bay, Gower and Swansea Bay seascape character assessment (2017), which involved the Gower AONB Partnership and four local authorities.