Landscape character assessment, climate change and natural capital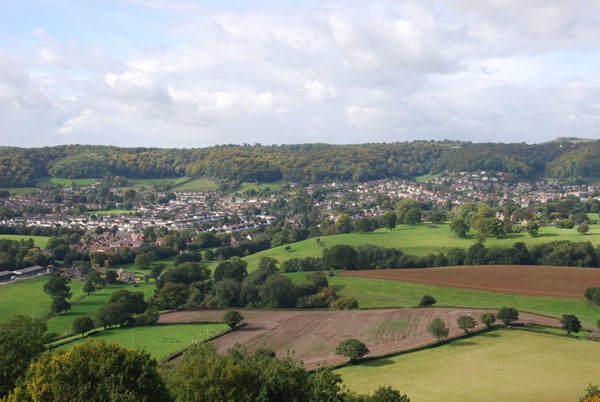 We undertake landscape character assessment (LCAs) and all related studies, such as local landscape designation reviews, landscape sensitivity studies, how climate change may affect character and natural capital plus related ecosystem services assessments.
LCAs identify areas of similar character, classifying and mapping them and describing their character. Our approach is to apply current good practice, define what is important in the landscape and devise strategies to ensure that this is conserved and enhanced whilst improving degraded landscapes. 
See more below
Landscape character assessments have been carried out at a district and local level. Our key objective is to ensure that a robust landscape evidence base fully and usefully informs the planning framework at all scales.
We carry out local landscape designation (LLD) studies to identify and protect valued landscapes at a district level. We have developed a method based on good practice. Whilst in England the criteria used relate to identifying nationally designated landscapes, in Scotland and Wales the local level of designation is recognised. LLDs are consistent with the latest NPPF which puts an emphaisis on value. Our studies have successfully underpinned designations in Stratford-on-Avon and in the Cotswolds, outside the AONB.
We work in nationally designated landscapes including National Parks and Areas of Outstanding Natural Beauty in both England and Wales. Our studies have considered seascapes and sensitivity to various forms of development such as renewables or tourist development. We also offer development management advice.
Climate change will change our landscapes and we have studied how to both adapt to these changes and mitigate carbon emissions through renewable energy and carbon sequestration. These in themselves will change the landscape and will need to be managed carefully.
We have considered natural capital and related ecosystems services in relation to landscape character and value. This will be an increasing requirement in future years.