Cotswold District Local Plan Examination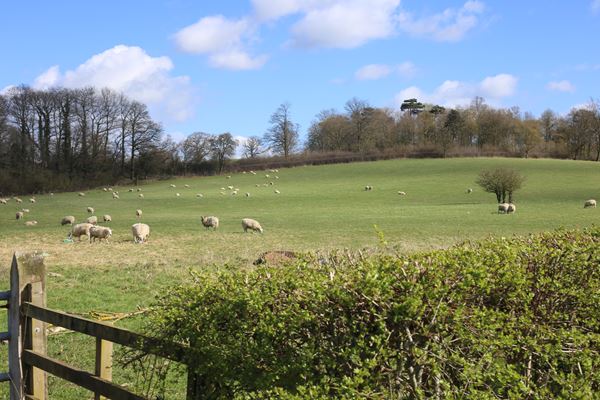 Simon acted as expert witness for the council on five sites- three omission sites and two objection sites. The proofs were based on the work carried out by White Consultants including assessment of the landscapes outside the AONB, key settlements expansion studies and local countryside designation studies.
Simon also acted as subsequent witness at the examination in 2017 on Special Landscape Areas defending the SLA review (prepared by the practice) in terms of need, up to date evidence and the application of current good practice.
Client:  Cotswold District Council