Landscapes Working for the Vale of Glamorgan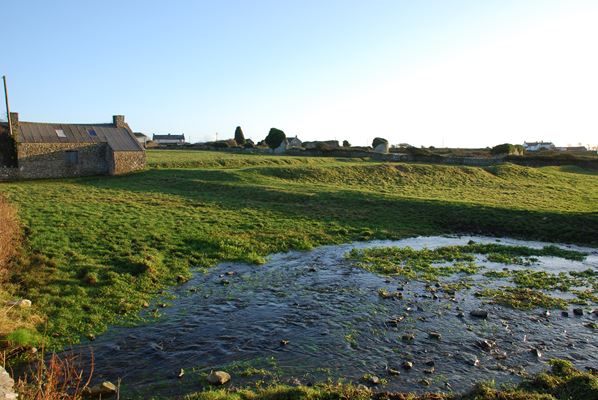 This study was the winner of first Council of Europe Landscape Award in 2000  following the Landscape Institute Landscape Planning Award in 1999. Jurors comments included:
'the study's approach and outcomes have the potential to liberate landscape planning in the UK…..into a more substantial realm that fully connects with contemporary and real world issues of sustainability and quality of life'.
We undertook this landscape assessment, strategy and design guidelines for the council area (330sqkm) using the then developing LANDMAP methodology. This involved coordination of earth sciences, biodiversity, history and culture assessments and undertaking the visual and sensory aspect. A public perception exercise provided information on what was important in the landscape to local people.
Client: Vale of Glamorgan Council