Wales wide studies, monitoring and updating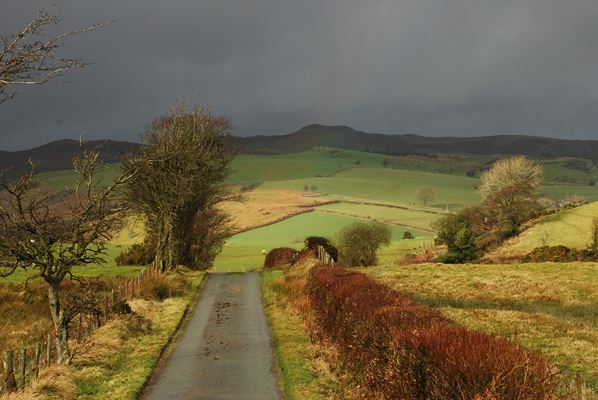 Simon White is an external member of the quality assurance (QA) panel for the visual and sensory aspect of LANDMAP. In this role he has quality assured many assessments and carried out Wales-wide projects which have given him a particularly wide knowledge of the Principality. Projects have included:
Visual and Sensory Consistency study- recommendations for achieving consistency of evaluation across all of Wales 500 aspect areas and subsequent implementation.
North and Mid Wales Monitoring Study- an analysis of change over 10 years using desk study provided by Environment Systems remote sensing and ground truthing.
Statistical analysis of LANDMAP national dataset- a full GIS and statistical analysis of the visual and sensory aspect in 2016 and 2017 including change.
Client: Natural Resources Wales