Leisure development advice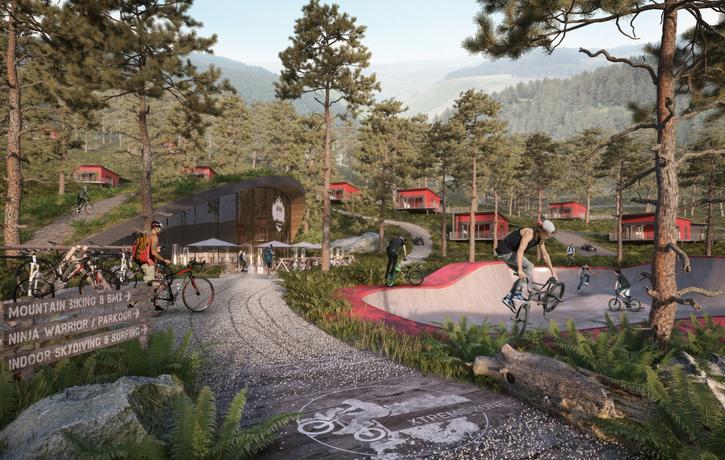 We have advised planning authorities on the landscape and visual impacts of various types of leisure developments, some in designated areas. These include timber lodges, caravan sites and leisure attractions such as activity villages and luges.
The proposals and associated LVIAs are appraised to test whether they follow good practice, are comprehensive and accurate and are presented well. Recommendations are made on additional information required to assist decision-making on the applications and a judgement made on the reasonableness of conclusions. Often improvements to layouts and mitigation are suggested to minimise effects.
Sample clients:
Brecon Beacons National Park Authority- Garwnant Forest lodges (site pictured)  
Neath Port Talbot Council- Afan Valley Adventure Park (illustration- copyright Afan Valley Ltd/Powell Dobson Architects)