Solar energy development advice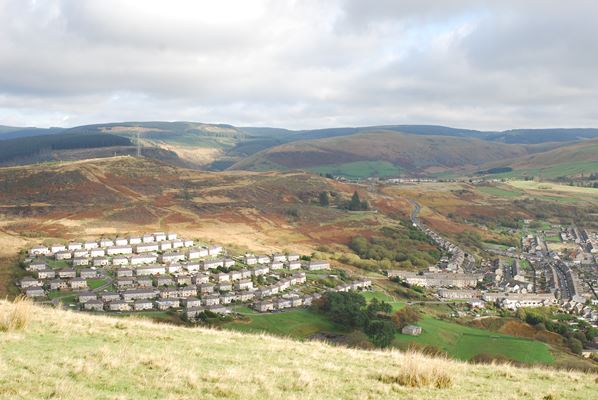 We have advised local authorities on the landscape and visual impacts of solar energy from medium to large scale developments. The proposals and associated LVIAs are appraised to test whether they follow good practice, are comprehensive and accurate and are presented well. Recommendations are made on additional information required to assist decision-making on the applications and a judgement made on the reasonableness of conclusions. Often we can suggest improvements to layouts and mitigation to minimise effects.
Sample clients: Bridgend Council, Rhondda Cynon Taf Council, Stratford-on-Avon District Council
.