Stratford Southern Relief Road and Long Marston Garden Village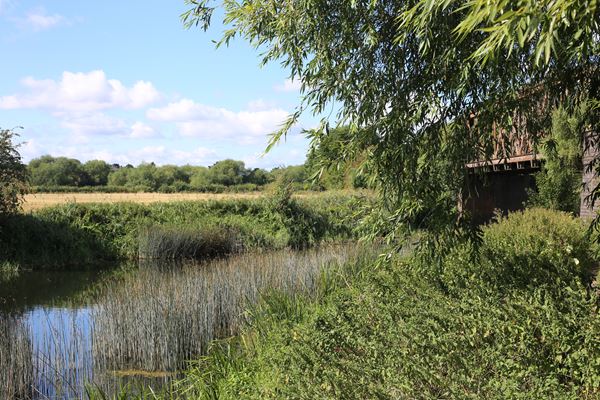 Long Marston Garden Village is a proposed new settlement located on a former airfield south of Stratford-upon-Avon comprising of 3000 dwellings and related facilities and uses. In order to connect this new settlement with the surrounding area to the north without impacting on Stratford, a new bypass is proposed south and west of the historic town, crossing the River Avon (pictured).
We are acting as advisers to the Council on the landscape and visual impact assessment (LVIA) of the new bypass and new settlement including agreeing viewpoints and visualisations with the developer's team. In due course we will review the full LVIAs.
The first phase of the new settlement of 400 houses, has received outline planning permission. We are reviewing the detailed landscape and planting proposals against the planning conditions.
Client: Stratford-on-Avon District Council