Stonton Wyville Sustainable Rural Futures Plan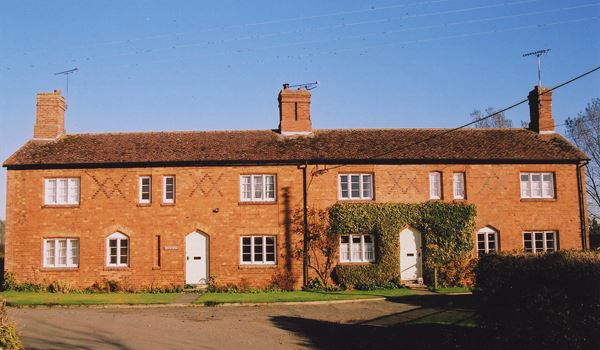 We prepared a plan for a 3,500 acre rural estate with three settlements set in the landscape of Leicestershire. The 20 year development and management strategy looked at the opportunities and constraints to try to provide a realistic, balanced approach to future rural development. Our aim was to retain and enhance the local character and heritage assets and improve access and recreational potential, whilst regenerating the estate's depleting financial base.
The strategy was consulted upon with key stakeholders including the County Council, District Council, farm tenants and the local communities. Whilst there was some support for this new idea, the benefits of a significant improvement to a large area of degraded Midlands landscape was considered by the local planning authority to be outweighed by the rigid policy of limiting development in the countryside.
Client: Brudenell Estate, Countryside Agency