Tirlun Lleol/Local Landscapes toolkit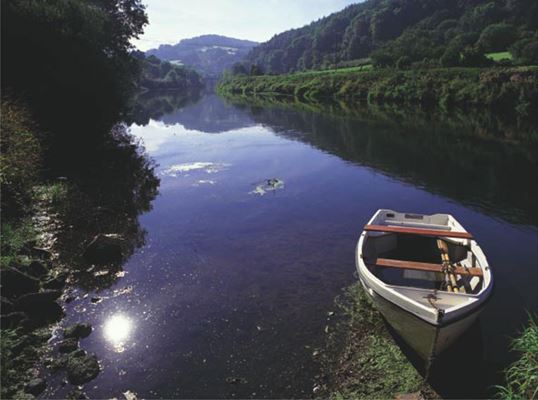 Working with Sue Parkinson and Scarlet Design, we devised a self-help toolkit for communities to explore, understand and record local distinctiveness and take action to conserve and improve their local landscapes. The toolkit was designed for communities in Monmouthshire to gain funding for local projects but the techniques in the appendices are applicable across the UK.
The document takes communities through the stages of production of an action plan and makes suggestions on how to make the experience fun and interesting for a range of age groups. Practical advice on grants available at the time and participation techniques are set out. The toolkit was tested with a local community in Monmouthshire.
Client: Monmouthshire County Council, Countryside Council for Wales