Stratford-on-Avon landscape sensitivity study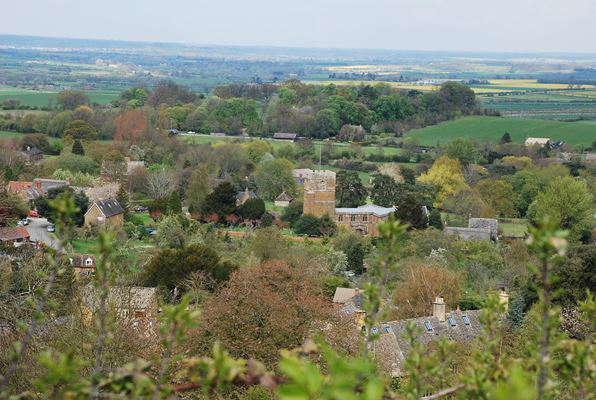 We carried out this assessment of the landscape around all main settlements in the district in terms of its sensitivity to absorb housing or commercial development in 2011. Nine settlements and 141 zones were assessed. Parcels of land were identified to sit within the existing county landscape assessment and assessed in terms of a clear set of criteria. The local designated Areas of Restraint were reviewed and recommendations made for refinement. The study is used to inform the Local Plan helping to define the strategic and allocated sites.
A further study was carried out in 2012 to determine the most appropriate locations for development in 39 villages to help inform the Local Development Framework, whether in the form of strategic sites allocated within the Core Strategy, or as other sites to be allocated in the Site Allocations Development Plan Document.
Client: Stratford-on-Avon District Council