Carmarthen Bay, Gower and Swansea Bay Seascape Assessment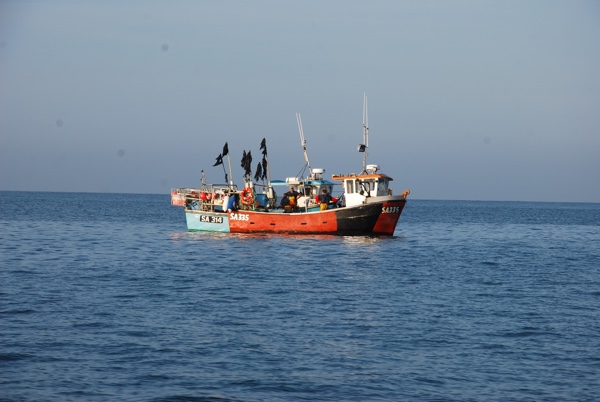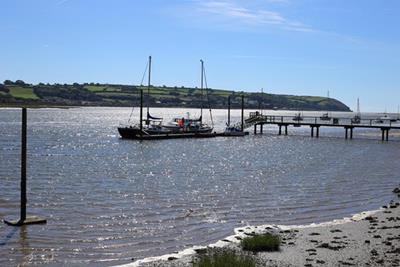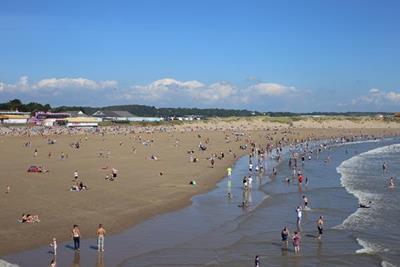 This extensive seascape character assessment for the coast between Laugharne and Porthcawl includes Gower, Loughor estuary and territorial waters upto 12 nautical miles offshore. We have been working with a large client body with diverse needs, and we have found that this adds to the richness of the study and its outputs.
We have developed what we think is the leading method and output for local seascape assessment in the UK, using the skills of our multidisciplinary team including Cardiff University Ocean Sciences. We produce justifiable and robust seascape character marine types (using three key baseline physical characteristics) and combine these with intertidal and terrestrial types to define seascape character areas (SCAs). For each SCA we produce comprehensive descriptions and information to underpin the key characteristics.
We identified seascape character types and twenty seascape character areas, and asked contributors at four stakeholder workshops and via web consultation to comment and add information on key characteristics, names and boundaries.
The study is intended to be adopted as the technical background report underpinning supplementary planning guidance by most of the client local authorities. Neath Port Talbot  CBC issued their consultation landscape and seascape SPG in March 2018.
Client: City and County of Swansea, Natural Resources Wales, Carmarthenshire County Council, Neath Port Talbot CBC, Bridgend CBC.