An approach to seascape sensitivity assessment (MMO1024)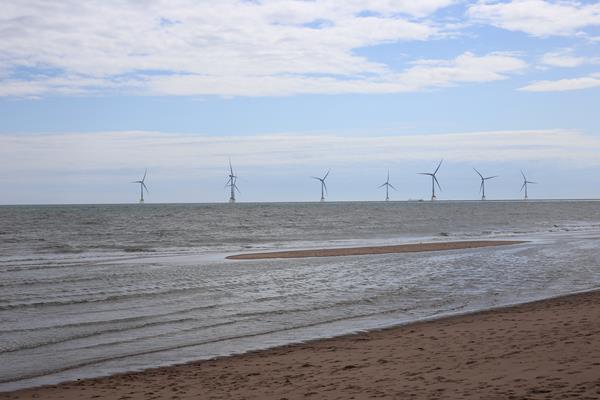 We developed this method for those using marine plans to make decisions on an area's seascape quality, value and capacity for change in line with the UK Marine Policy Statement. The process for deriving the approach involved consultation with key stakeholders including Natural England, Historic England, Natural Resources Wales and various planning authority representatives and academics. The guidance and associated background technical report were published by the Marine Management Authority (MMO) in February 2020.
The approach's primary use is the assessment of the sensitivity of seascape in relation to potential defined development types for strategic purposes in English waters. However, it may also be applied as part of a seascape and visual impact assessment in conjunction with GLVIA 3 by those assessing specific schemes. Users are likely to be those who commission an assessment, carry out an assessment, review an assessment or utilise an assessment for decision-making. The method is complementary to an approach to landscape sensitivity assessment issued by Natural England.
There will be situations where development is required to meet national or local policy objectives such as mitigating climate change. Therefore the method encourages recommendations on the location and design of development in order to avoid or mitigate effects as well as areas of constraint.
Client: Marine Management Organisation