Welsh seascapes and their sensitivity to offshore developments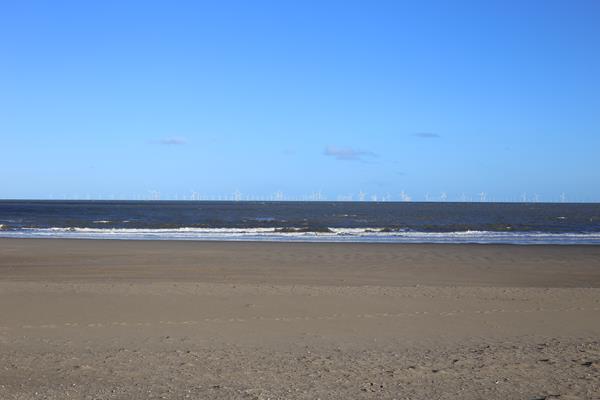 We carried out the first seascape character study for the whole of Wales based on the original method for seascape assessment developed by Welsh (CCW) and Irish conservation bodies. This study won the main Strategic Landscape Planning award at the 2009 Landscape Institute Awards.
Subsequently, in 2019, Natural Resources Wales appointed us to assess the sensitivity of Wales' marine plan areas to offshore wind to inform Round 4 of the Crown Estate bidding areas.
This ambitious study is divided in to three parts:
A visual effects ready reckoner showing the recommended distances from National Parks and Areas of Outstanding Natural Beauty (AONBs) in relation to different turbine heights (upto 350m high).
A guidance note setting out what offshore windfarm developers need to know in relation to seascape and visual effects at their site search stage.
A seascape sensitivity assessment for offshore windfarms in Wales' marine plan area. We have identified 15 zones with different levels of sensitivity.
The three parts are complementary to each other and should be considered together in order to inform the best location for future offshore wind farm locations, in terms of seascape and visual matters.
Client: Natural Resources Wales