Welsh seascapes and their sensitivity to offshore developments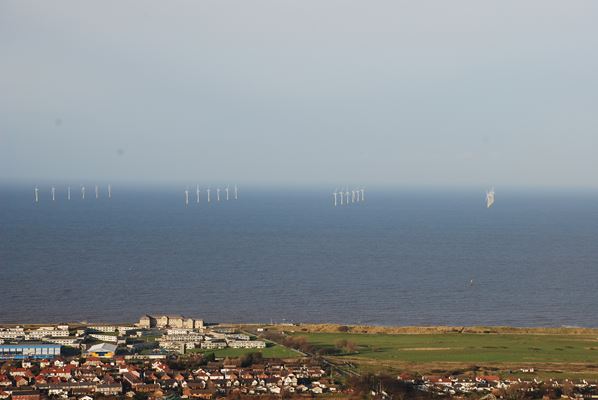 We carried out the first seascape character study for the whole of Wales based on the original method for seascape assessment developed by Welsh (CCW) and Irish conservation bodies. This study identified 50 Regional Seascape Units based principally on the relationship of the sea with the coast including sea, coast and land components between major headlands.
This study won the main Strategic Landscape Planning award at the 2009 Landscape Institute Awards. The judges' comments stated:
'This is a professional and timely piece of work. It places landscape architects in a critical position to help decision makers move forward on addressing critical issues associated with the provision of renewable energy.'
The study has now been superceded by the National Seascape Assessment for Wales but it formed an important part of the evolution of seascape assessment and tackled the difficult issue of sensitivity to offshore development.
Working with Northumbria University we developed a complex GIS intervisibility model to define areas. This was the forerunner to the now adopted England and Wales 'Visual Resource Mapping' approach. Detailed descriptions and characteristics were set out for each unit.
The sensitivity of each regional seascape unit was defined for three types of renewable energy- wind, wave and tidal, using a series of criteria including scale and complexity of coastline, settlement pattern, lighting, presence of sensitive features, tranquillity and remoteness.
These 2008 reports formed the basis for the CCW/White Consultants report published in 2009.
Client: Countryside Council for Wales